It is estimated that approximately half of all Australians die without a will in place. 
If you die without a will (also known as "intestate") your assets may be distributed by an administrator in a way other than you intended; and if you don't have any living relatives, your estate is paid to the government. A last will and testament is the foundation to any good estate plan. It allows you to decide how your assets will be distributed, can help speed up the probate process, and decide how your dependants will be taken care of. However, there are other essential documents needed for affairs to be in order and for your family to be protected. Here are three other documents that every Australian should consider to start a successful estate plan.
Superannuation Binding Death Nomination
A binding death nomination is important to consider for those who could have multiple beneficiaries trying to claim a death benefit. It also can speed up the process in which your nominated dependent will receive death benefits. With the assistance of your estate planning lawyer, you can arrange a specific binding death benefit nomination to ensure your nominated beneficiary receives the benefits you intended. 
Your superannuation does not automatically form part of the assets under your last will and testament. The payment of your superannuation benefit and any insurances attached to your fund is paid entirely at the discretion of the trustee of your super fund.  In order to direct where your superannuation will be paid, you must have a binding death benefit nomination in place.  This form is very different to the nominations you will have made when you started your fund.  It is a form you print, complete and sign with two witnesses.
It is important to get advice about who your nominated beneficiaries will be as there can be tax consequences that flow from that decision.
Enduring Power of Attorney
In Queensland an enduring power of attorney is a legal document where another person is given the authority to make decisions on your behalf in regards to financial matters and personal health matters. This relates to the management of your finances including paying your bills and taxes, decisions about properties you own, and what to use your income for. It also includes personal health decisions about where you live, activities you participate in, medical appointments you attend and treatment you receive.
The enduring power of attorney is a very important document as you in essence invite someone to stand in your shoes and make decisions on your behalf for financial and personal and health matters.  There are certain specialised decisions which are excluded, and an estate planning lawyer can talk to you about this, however in terms of your day to day care and living, your attorney can make those decisions.  For this reason it is important that you appoint someone that you trust, whether it is a family member or a friend.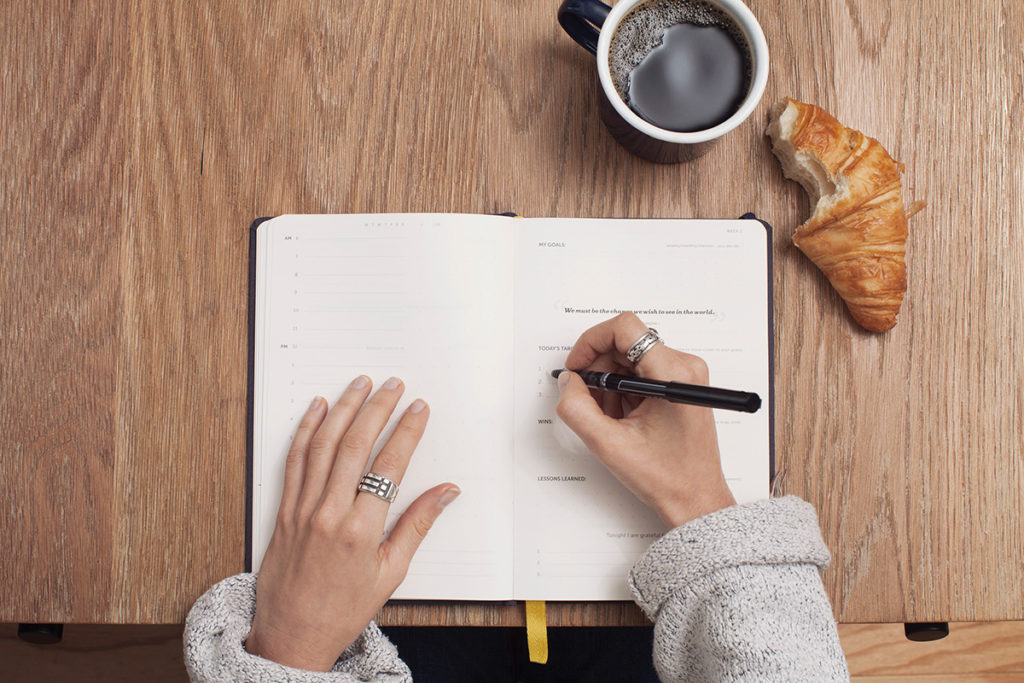 Do you need to create a trust?
You can also give consideration to creating a trust. Trusts are a useful tool in estate planning and your estate lawyer and accountant can help you decide what type of trusts are best suited for your family and lifestyle.
In terms of an estate plan you can include a testamentary trust is a type of trust set up in the event of your death and could provide additional protection to your beneficiaries. Certain types can provide tax benefits and asset protection or protect beneficiaries that are unable to responsibly control their share of an estate.  Testamentary trusts aren't for everyone though and it is important to get advice about what you are trying to achieve and whether it is appropriate to your circumstances.
A Good Estate Plan Provides Peace of Mind
Preparing documents beyond your last will and testament is crucial for a strong estate plan and documents professionally prepared by an estate lawyer are much more certain to transfer your assets according to your wishes. Ultimately, you should always seek legal advice from an estate lawyer or probate lawyer before finalising any plans for your death benefit, assets, and other estate affairs. With a good estate plan in place, you will minimise the taxes paid by your beneficiaries, avoid unnecessary family conflicts, and provide overall peace of mind.
Are you ready to take control over the future of your assets?
Here at Life Law, we've made estate planning simple and professional with our online assistant. Simply fill in a few details, so when you meet with our expert lawyers, they'll be ready to provide you tailor advice as efficiently as possible. Get peace of mind with a lawyer-drafted Will and other important documents. Start here.