Navigating life for blended families can be difficult, especially when you begin to look into the area of estate planning. Inheritance, assets and organising a will are big topics and can become confronting and overwhelming without the added stress of a second marriage and step children. Here are some important things to consider when estate planning for a "step family."
What Should Estate Planning for Blended Families Include?
Estate planning goes beyond simply creating a final will and testament. It incorporates instructions that are specific to events that occur after your death.  This is especially important within blended families, to ensure that particular family members are appropriately provided for. Estate Planning includes instructions for after your death regarding the distribution of assets, alongside the following:
Funeral preferences and arrangements
Instruction on passing on values (religion, education, etc.)
Direction for your care (should you become disabled)
Guardianship and responsibility for children
Care for family members with special needs
Life insurance and superannuation distribution
The list of considerations is endless, varying with your personal family circumstances.  There are particular laws in place that denote what happens, should you die without a will. These laws often do not cater to complex familydynamics and rarely will leave all parties feeling satisfied with the outcome. 
One of the most important factors to remember is that estate planning is not a one time only event. Your will should be consistently revised and updated, to ensure that the instructions, at the time of your death, are relevant to your current family situation. Old copies of wills should be destroyed when new wills are prepared to make sure ther eis no confusion about your intentions.
Who Should My Executor Be and How Do I Decide?
An executor is somebody who is named in your final will and testament, as the authorised person to administer your estate, following your death. Traditionally, individuals opt for their current partners or children, subject to their relative ages and capacity to do so. Within blended families, these roles can be difficult and stressful to make decisions on. Dynamics can also rapidly change within families. The capacity to perform the role is one of the first things to consider when selecting an executor. 
A conversation should always be held with someone who you are looking to appoint as executor of your estate. This provides clarity on your loved one's thoughts, willingness and capacity towards performing the task. Many blended families make the decision to appoint a lawyer as the executor of their will. Although standard legal fees will likely apply ,  there is less pressure on family members, usually providing the space for them to grieve without making decisions that may hurt others.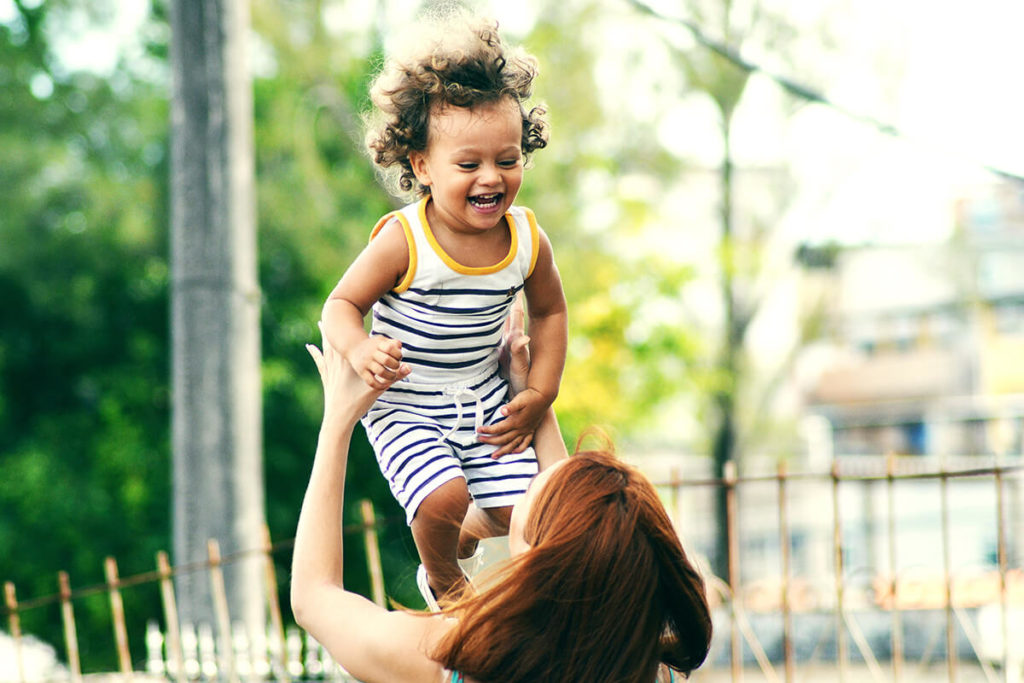 Are There 'Best Practices' for Blended Families? 
There are no fixed guidelines, or even generic 'status quo' decisions in estate planning for blended families. The best 'practice' is to openly communicate with your loved ones. This includes both your current and past relationships, where possible, as well as children, where they are old enough. Your estate planning lawyer can have conversations with you regarding your specific family dynamic and needs. 
Your lawyer will also be able to guide you on various options available that can make the process of planning estates with children and previous relationships in mind, easier. Some options include: 
Creating a trust for your estate
Opting for the creation of a mutual will
Gifts and Life Interests
Options for managing different state/territory laws
Age restrictions on children's inheritance
The topic of estate planning for blended families is a big one, and one that should be carefully considered and well-communicated. Ensure that you are having the relevant conversations with your legal representatives regarding the best options for your personal circumstances.  
---
Are you ready to take control over the future of your assets?
Here at Life Law, we've made estate planning simple and professional with our online assistant. Simply fill in a few details, so when you meet with our expert lawyers, they'll be ready to provide you tailor advice as efficiently as possible. Get peace of mind with a lawyer-drafted Will and other important documents. Start here.