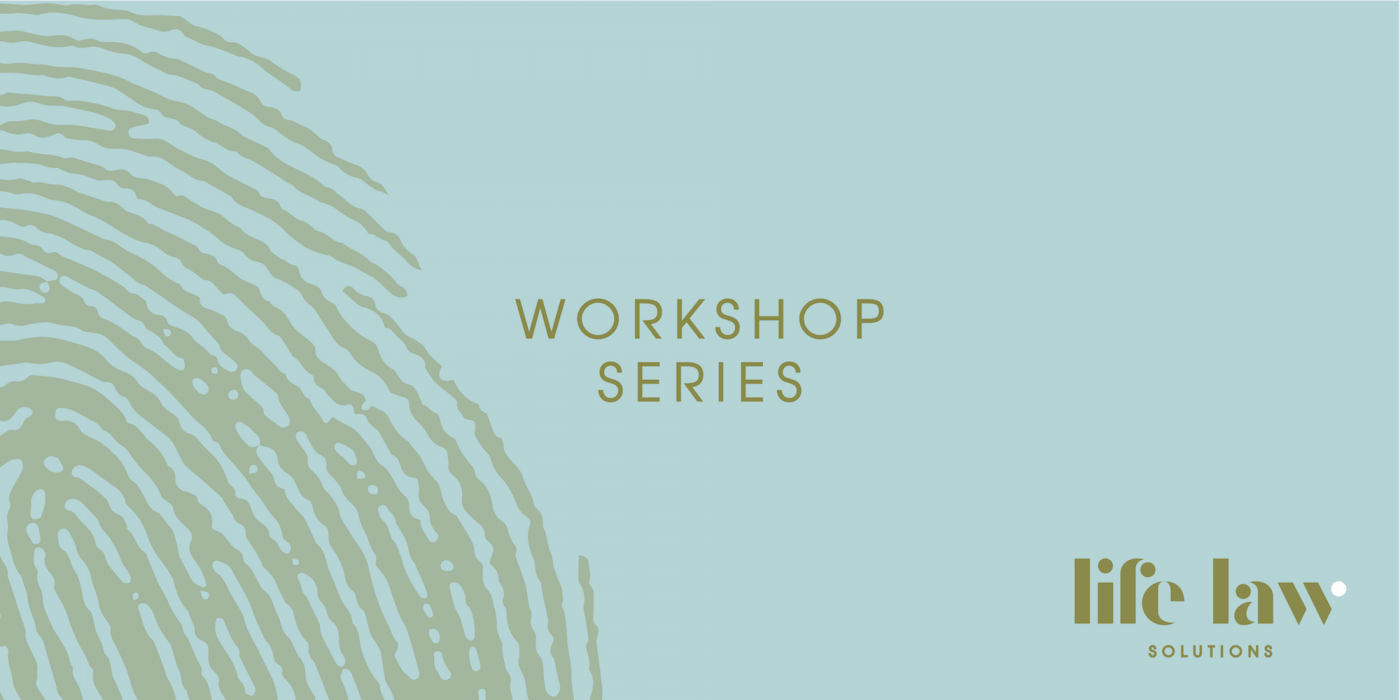 Event: So you've been appointed as an Executor – where do you start?
When: 10/10/2018
Where: Newnham Hotel
Time: 6:00 pm
Cost: Free
You've been appointed as an executor but what does this really mean? In this workshop, we discuss the role of an executor and what types of responsibilities you may be faced with during the estate administration process. Not sure who you'd like to appoint as an executor in your will? This workshop can also provide you with the knowledge you need to make an informed decision on whom you choose to administer your estate after you're gone.